College Assembly - HSUHK Liberal Agora
To enhance students' whole-person development and out-of-classroom learning experience, seven College Assembly Sessions will be arranged in each of the academic year, inviting guest speakers from different aspects, offering students the opportunities to widen their knowledge base from an interdisciplinary perspective.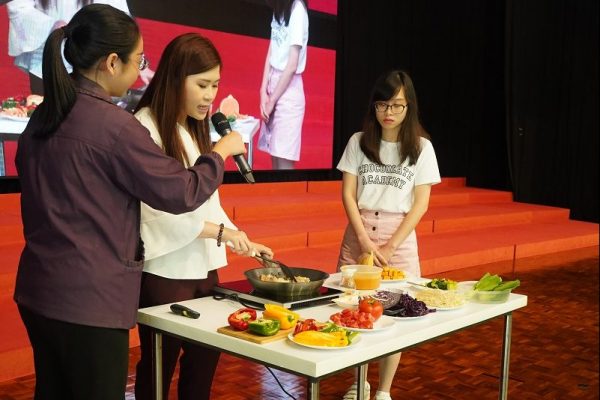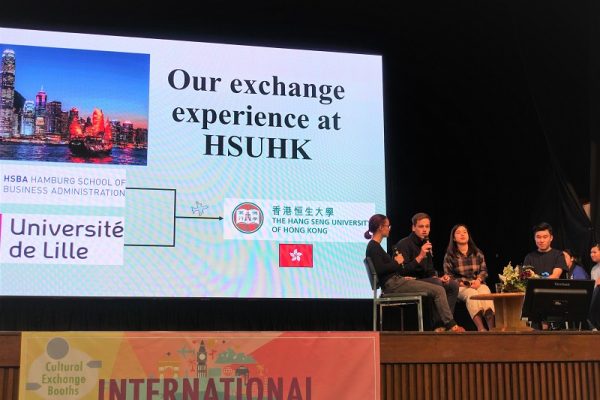 All students are welcome to attend the College Assembly – HSUHK Liberal Agora to learn the latest development of the University and to enrich their knowledge.
Year 2 intake Students (2020-21) need to fulfil the graduate requirement by attending at TWO assemblies in their 3-year student period.
And there is no attendance requirement for Year 3 Students.
Please visit HERE .