PE Modules, Classes and Workshops
Physical Education, Student Affairs Office (SAO PE) aims to enrich members of the HSUHK community in their knowledge about sports by joining our PE Modules, classes and workshops.
Credit-Bearing PE Modules (Free Electives and Common Core General Education)
Sports are one of the essences of whole-person development. As a university that prides itself on a holistic approach to education, SAO PE and the Committee of Sports and Physical Education (CSPE) offer a range of Credit-Bearing Physical Education modules to HSUHK students. Please click here for more details.
To cater for the different needs of our students, we offer diversified and trendy PE classes, including badminton, yoga, fitness, and Muay Thai – just to name a few; while seminars and workshops focus on related theories and knowledge, including but not limited to physiotherapy and muscle training. Activities vary from year to year, and all are welcome.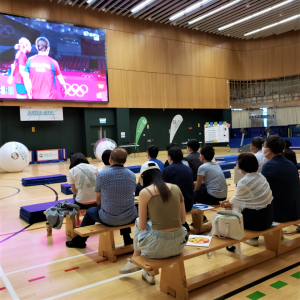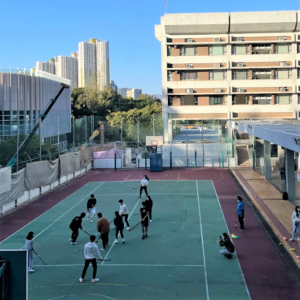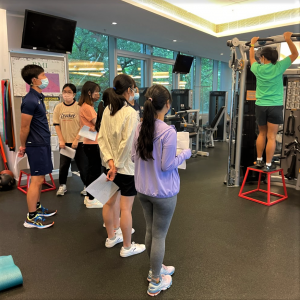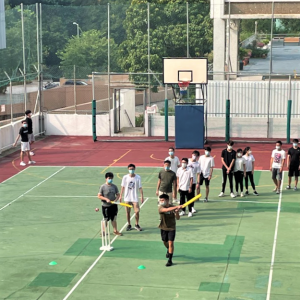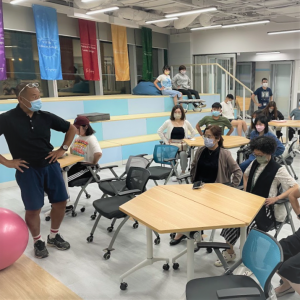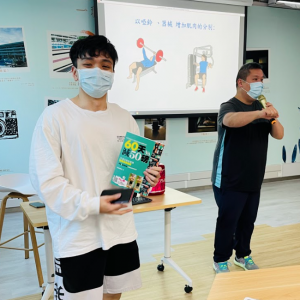 In SAO PE, we believe that experience speaks differently than knowledge. PE Presents, which debuted in February 2022, invites guest speakers to provide insights into the sports industry and inspire us with the changes they are making to the society while cultivates intellectual wellness among the HSHUK community.