The Personal Growth and Counseling provides a wide range of services as follows:
Counselling Services
Internal Referral
Personal Development Workshops
Personal Enhancement Program
Self-Help Pamphlets (M.E.R.I.T.)
Support for Students with Special Educational Needs (SEN)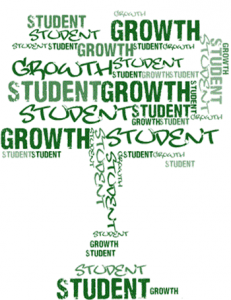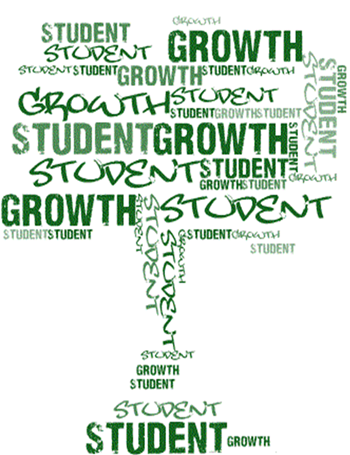 Senior-year entry students are highly recommended to meet our counsellor through Personal Growth Enhancement Programme if they have adjustment problems.
https://sao.hsu.edu.hk/pgc/pep/
Students can meet counsellors for a number of reasons. Some of them wish to seek advice about their personal issues, understand themselves better, learn better ways to deal with life difficulties.
During counselling session, the counsellor works with students to solve their problems. The counsellor's role is to help students clarify their goals and facilitate them to develop the skills that they need to solve the problems in future.
Please refer to our introduction on counselling services for further information:
https://sao.hsu.edu.hk/pgc/
Make an appointment; from Monday to Friday: 9:00 a.m. – 6:00 p.m., via
Online booking: gl/fPc4wC
Phone contact: Student Counsellor 39635174 (Dacon), 39635593 (Rita)
To our office at M612 (6/F, Block M) during office hours and our counsellor will help you arrange an appointment within 1 week.
For the first appointment, students need to fill in some basic information and a survey about their recent mental health and counsellor will discuss with students the appropriate coping steps. Normally, a counselling session lasts for 60 minutes.
The ethics of professional counselling clearly states that all information obtained/discussed during counselling sessions must be kept strictly confidential. NO information about students would be shared to the third party without the students' consent. However, there are rare circumstances where the counsellor has an obligation to breach confidentiality, such as court order and imminent danger to oneself or others.